We provide treatments and services that prevent disease and help you maintain your oral health.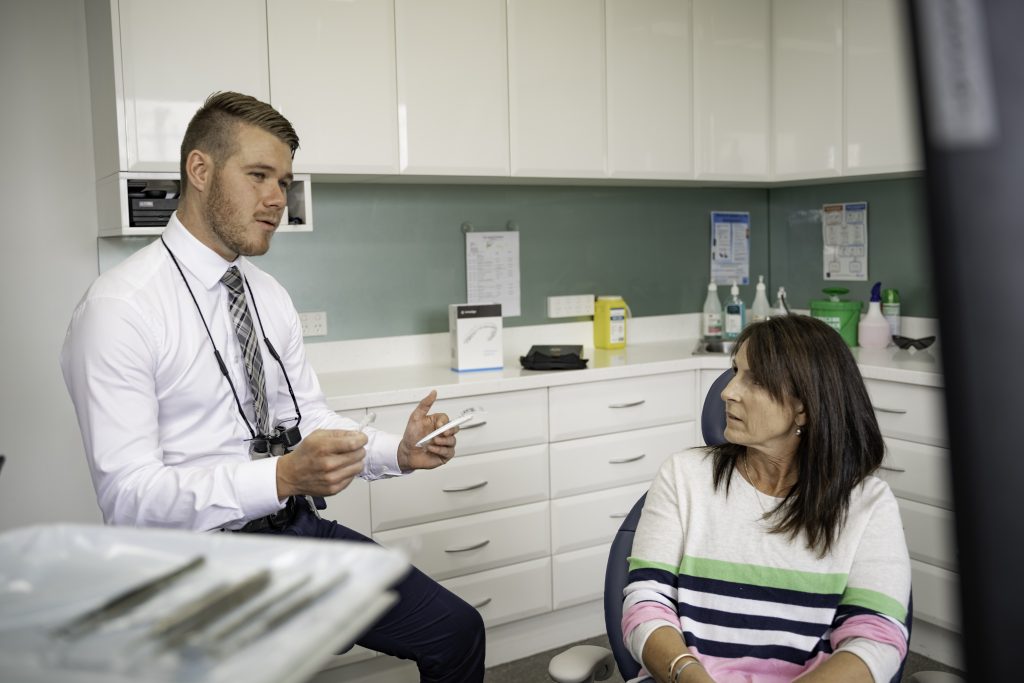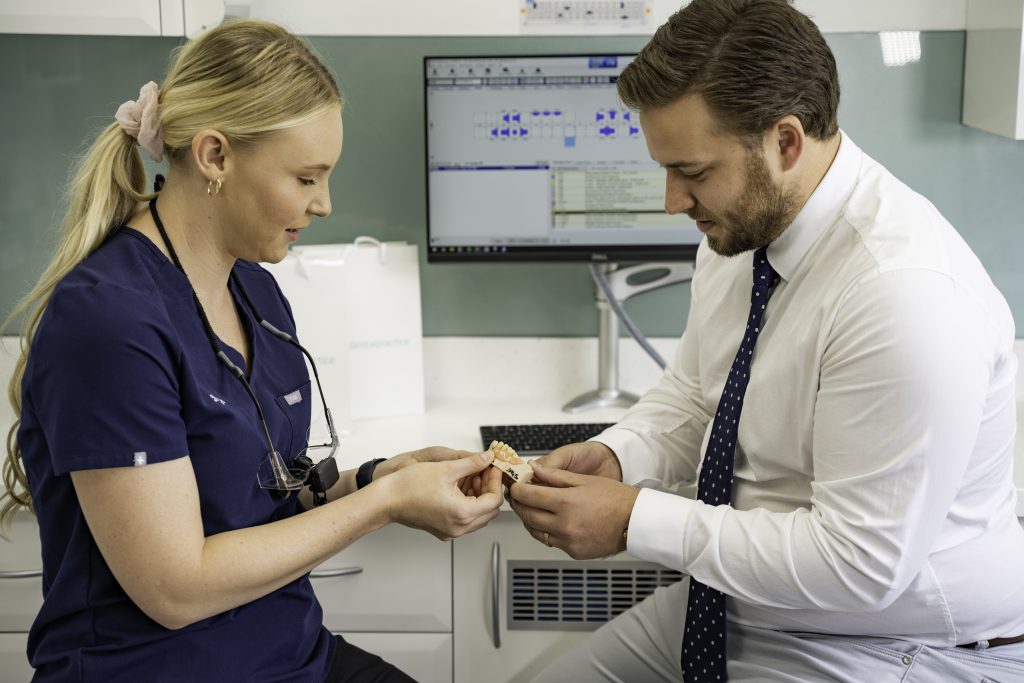 Preventive dentistry is the practice of caring for your teeth to keep them healthy. This helps to avoid cavities, gum disease, enamel wear, and more.
Cosmetic dentistry is used to refer to any dental work that improves the appearance of teeth, gums and/or bite. It primarily focuses on improvement in dental aesthetics in color, position, shape, size, alignment and overall smile appearance.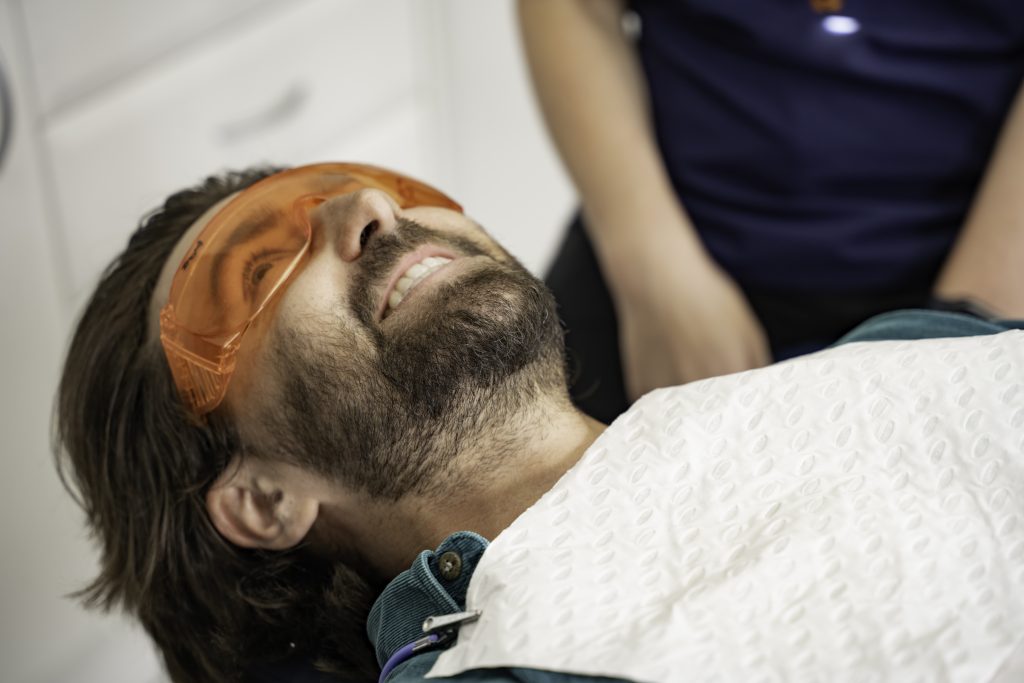 From fillings to fissure sealants
TREATMENT SO YOUR TEETH LOOK AFTER YOU
BECAUSE YOU DESERVE A BETTER SMILE