Experienced Dentists caring for your teeth
Come in and meet our friendly and experienced team, many of whom have been with us since our inception in 1982. With over 30 years' experience, our staff are informed and knowledgeable about all areas of dental health and consistently participate in continued educational programs to ensure we stay abreast of the latest techniques and procedures.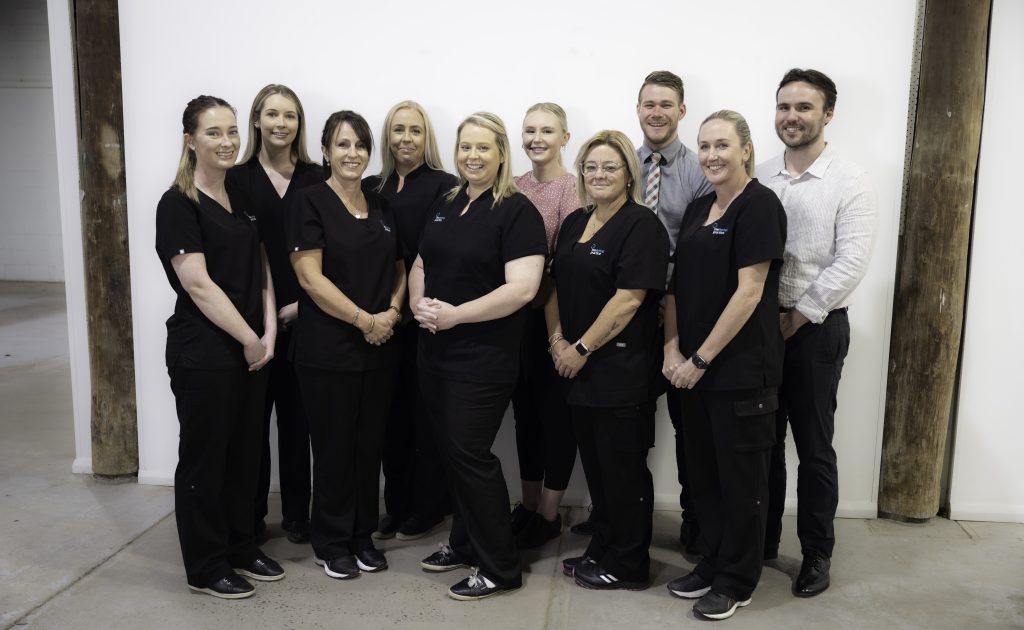 We know a trip to the dentist can be scary...
With over 30 years experience, our very friendly team of experts will make sure your experience will be comfortable and relaxing as possible. That is why the team at the Dental Practice are committed to providing you with quality dental treatment
A Dynamic, Friendly, and Knowledgable Team
With a belief in education we intend this website to be a resource to you and invite you to explore our website for further information on our services, patient experience, technology and some frequently asked questions.
The Dental Practice Bathurst is made up of a dynamic, friendly and knowledgeable team who assist our experienced dentists in providing the very best of dental care to our patients. Our staff are well trained in all areas of dentistry and are more than happy to discuss any of your dental needs and options.
The Dental Practice, Bathurst also has access to specialist dental services in oral surgery and prosthodontics via visiting specialist colleagues.